Mark Moreland Violin Shop
Mark Moreland Violin Shop is your source for the making, restoration and repair of violins, violas and cellos in the Clark County, WA, area. We also offer a full range of accessories and supplies, as well as instrument rentals, appraisals and estimates.
Learn more
Click to Listen to Mark Moreland's latest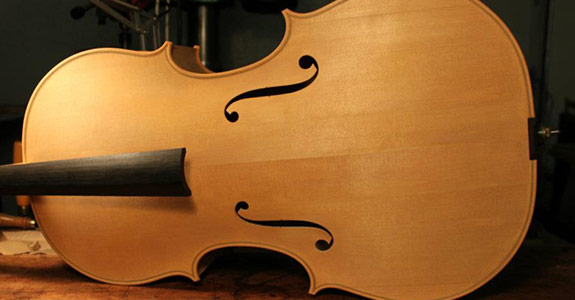 Violin Maker in Clark County, WA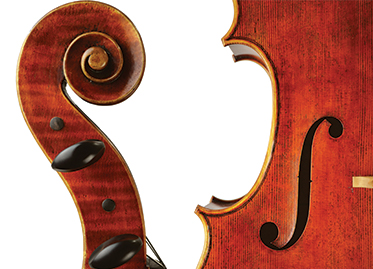 When you need a high-quality violin maker in Clark County, WA, you can trust Mark Moreland Violin Shop to provide for your needs with the professionalism and expertise that comes from nearly four decades of experience in violin building and repair. It can be difficult to find first-class violin services in Clark County, WA, but rest assured that Mark Moreland will handle your violin's repair and restoration needs with the utmost care and consideration. We also offer a range of additional services, including appraisals, adjustments, accessory sales and violin rentals in Clark County, WA.

Mark Moreland has been building and repairing violins, violas and cellos since 1975. He is a proud member of the American Federation of Violin and Bow Makers and the Violin Society of America, as well as the recipient of multiple awards for tone in international competition from the Violin Society of America for violas and cellos alike. He has also been featured in local newspapers, including The Oregonian and The Columbian, for his excellent skills in handcrafting and servicing violins, violas and cellos. A longtime fixture in the Pacific Northwest musical community, Mark Moreland Violin Shop is the top choice for violin makers in Clark County, WA, because:
We have nearly 40 years of experience working with violins and other stringed instruments.
We are able to offer fair, competitive pricing and reasonable turnaround time.
We provide highly personalized services by appointment.
Our beautiful instruments are the result of fine craftsmanship and attention to detail.
We are known throughout the Pacific Northwest as a reliable and highly skilled builder and repairer of instruments.